Weave Collection
We are pleased to offer the Alexander Rose rattan furniture collection. They are considered to be one of the most beautiful and durable pieces of furniture for outdoor use. This is evidenced by the LONG-TERM 10-YEAR WARRANTY! Alexander Rose first started making rattan garden furniture in 2006, in demand for modern products with minimal maintenance and high quality. Immediately after the customer's reaction, it turned out that they have a lot to offer on the market thanks to the combination of unique patterns and high-quality weaves.
Classic
Kool Pearl
Monte Carlo
Ocean
Ocean Pearl
San Marino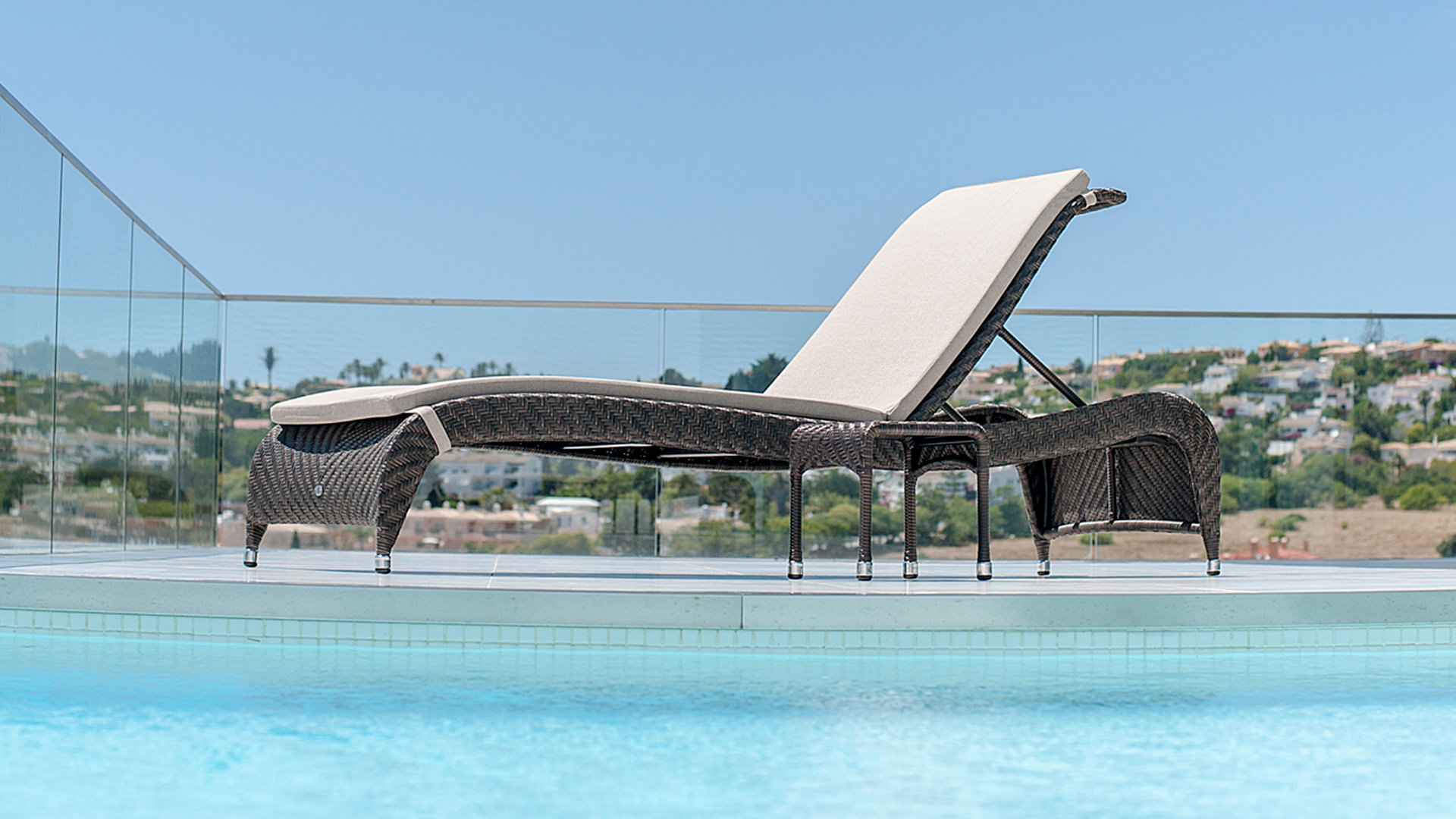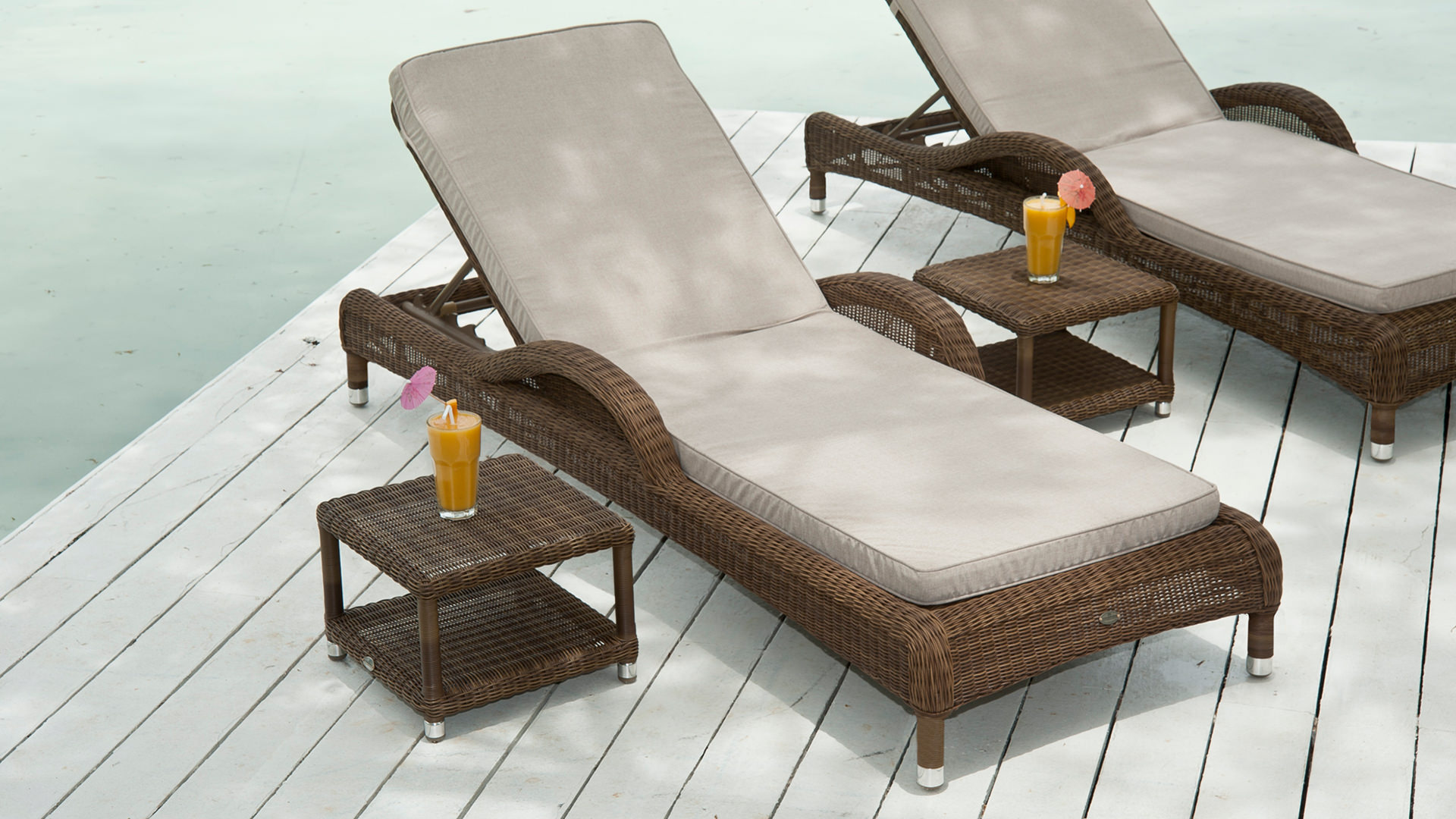 Alexander Rose - technorattan garden furniture
The first collections of poly rattan furniture were so sought after that in 2007 they invested in their own factory on Cebu Island in the Philippines to directly manage quality, production and delivery. Since then, the demand for luxury outdoor furniture grew so much that they were forced to move to a larger factory to meet their production needs. A few years after their first production, outdoor furniture has three impressive ranges of traditional and modern outdoor furniture to suit many gardens, patios and other outdoor spaces and to withstand harsh weather conditions. In 2017, a brand new line debuted in two exciting new colors. At Alexander Rose's plant in the Philippines, the aluminum processing department skilfully manufactures and welds complex parts before powder coating with the correct colors to match the color of the fiber prior to weaving. It takes even an experienced weaver two full days to weave the Alexander Rose high chair, as these are the high standards and requirements for attention to detail. Of course, as with all our production processes, we implement best practice in the field of environmental policy. The synthetic rattan and aluminum raw materials used are 100% recyclable and all losses are reused to make small components in many products. The factory offers financial support to workers with children wishing to attend schools in Cebu. A system of apprenticeships has also recently been introduced to offer unskilled local workers the opportunity to learn about the many aspects of woven furniture manufacturing. In this way, the contribution of the local community of workers to the production of what is considered by customers to be the most beautiful and durable rattan furniture in the world is appreciated.